Been a while, hasn't it? Got some updates for you guys, though they are admittedly pretty minor. I'm not close enough to a final release, but I'm not dead and rijonAdventures isn't dead either. That's a promise! (*By admission, SoulSilver will occupy my soul for a while once it releases.)
Because I haven't been making my intentions clear, I'll re-state them. The actual final release will be coincident with Pokémon Prism, but since that won't be up for a while I won't be giving the all-clear either. However, I do intend to make a more complete beta release – maybe one that'll be close to the final version, just without the touches added.
With that out of the way, here's some screenshots of what you will see in the next and final version – refinements to existing areas.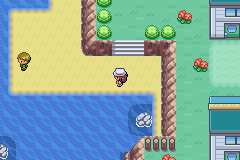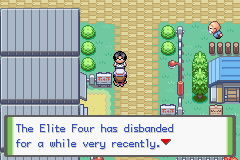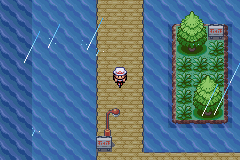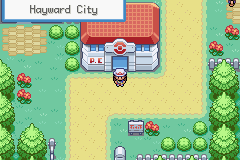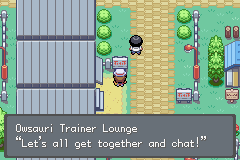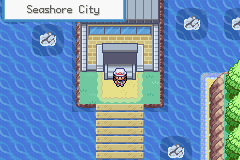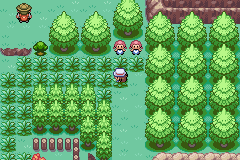 Originally posted on the old Rijon website, now offline. Archive link.