To set up the game, you will need:

For Game Boy and Game Boy Colour, we recommend bgb.
For Game Boy Advance, we recommend mGBA.
If you have macOS or Linux, bgb will run with WINE or CrossOver.
Other emulators are available but may not be supported by RainbowDevs.

English Pokémon ROM
Check the game page to see what base ROM is needed, then find and download the required ROM. It should have the file extension *.gb, *.gbc or *.gba.
We will not tell you where to get a ROM, so please do not ask.
We recommend that you do NOT use VisualBoyAdvance (VBA).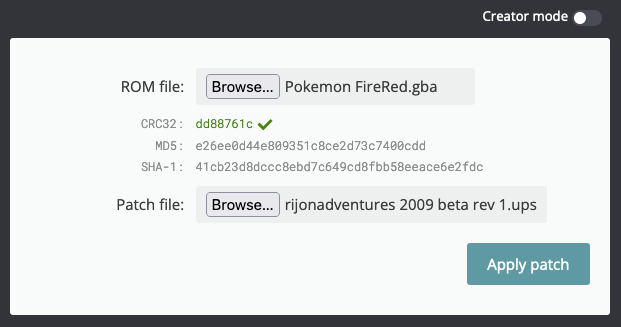 Use the patcher
• Download the patch from the game's page.
• Click the button below to launch the patcher in a new window or tab.
• Place the ROM file and patch in their respective fields.
• Click "Apply patch" and download your game.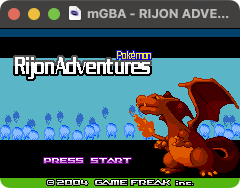 Start the game
Open your emulator and load the ROM.
You're all set! Have fun!